Improved trust


At its core, HomeShare is an apartment search tool. I focused my design efforts on a brand experience that increases trust and transparency through clean visual design and honest copywriting.
Increased usability


Who says apartment hunting has to be stressful? Using design elements from the travel and hospitality industries, I added new features to keep users on-track and bounce rates low.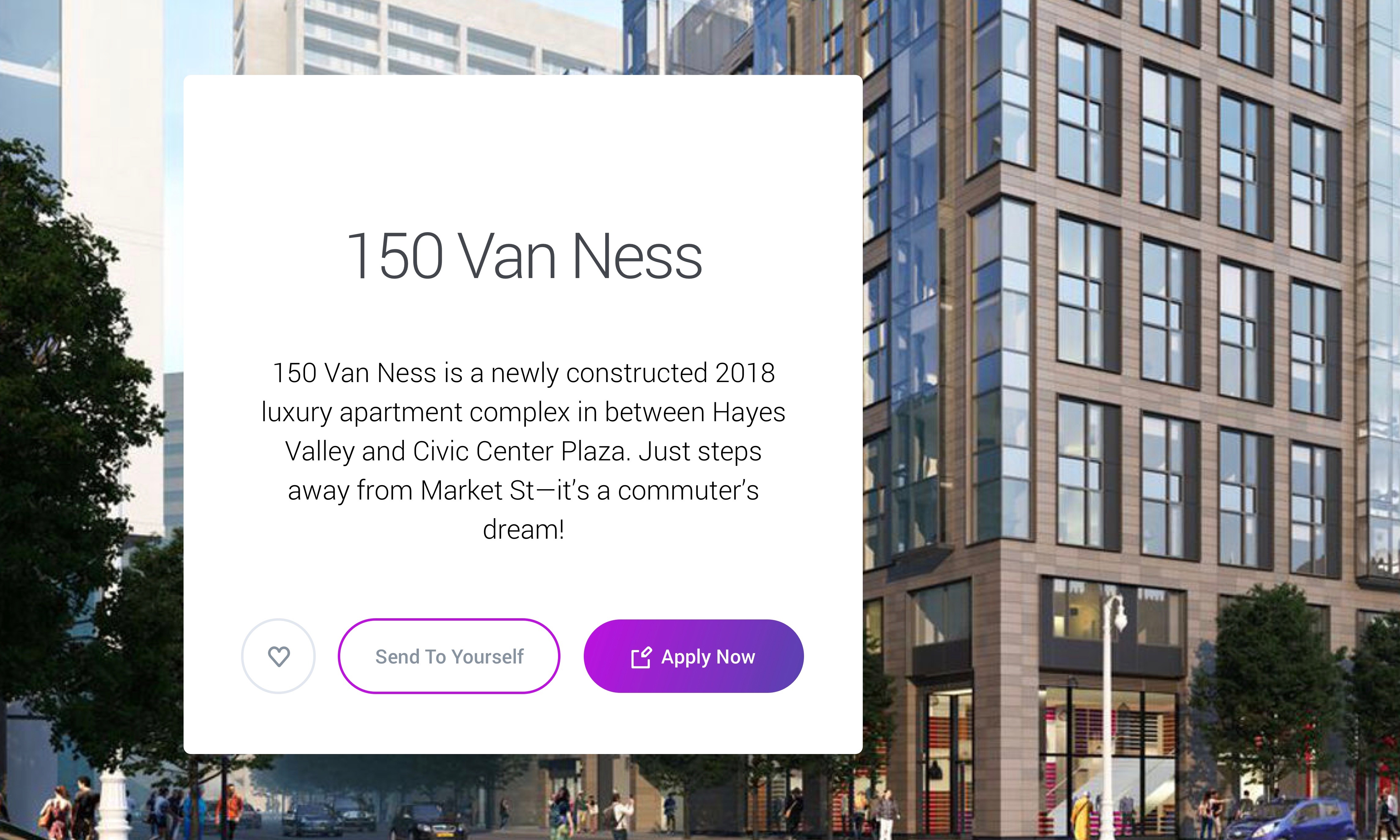 Delightful listings


I also included design elements that make the luxury apartment listings fulfill a sense of indulgence, like a carousel view of property features. It makes high-cost listings appear more accessible—reflecting the strategic goal of HomeShare.