Creative branding, videos, and photos for a mashup concert at Boston University.
I helped organize a big charity concert with Dan Schiffer, so we needed to have a common visual identity for the event. We also need to promote the brand heavily and document the whole thing.

Graphic Design
The unique shape of the logo that came from a perspective adjustment gives a 3D feel to a normal flat block of text. This becomes the centerpiece for an array of stripes that signify vibrant sound waves from a loudspeaker. The logo was used in all of our print and online materials. We generated a spread of colored facebook profiles for fraternity brothers to use, so our images could appear unique but still similarly branded. The logo continued on through tickets, shirts, and a dynamic poster design.

Video
In addition to the first video, I created two videos to help generate buzz before the event. I captured audio clips with brothers and mixed it in with footage from our last concert. With these videos, we got hundreds of views and helped boost ticket sales.

Photos
I also shot photos from this amazing concert that helped to donate $3,000 to help fight Alzheimer's—and I had a great time doing it.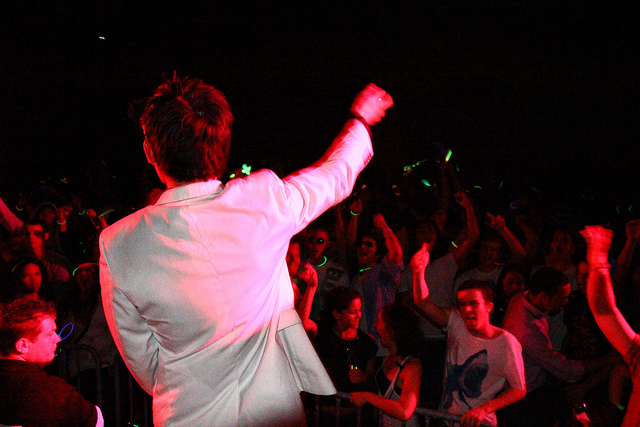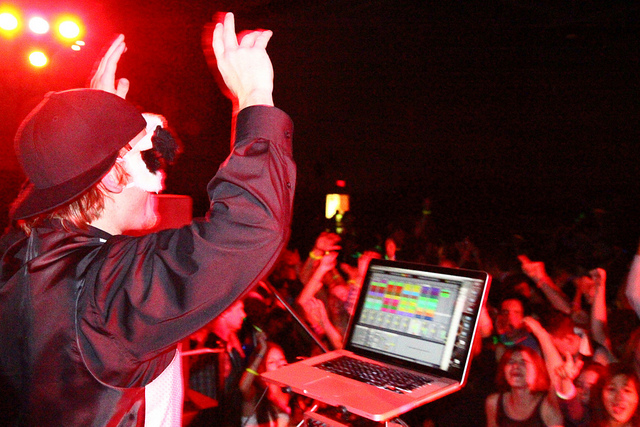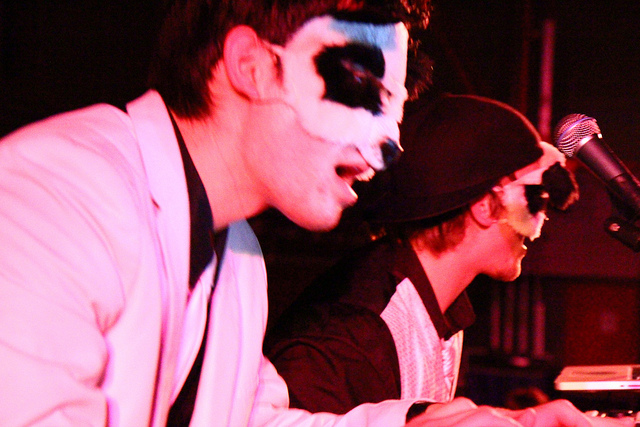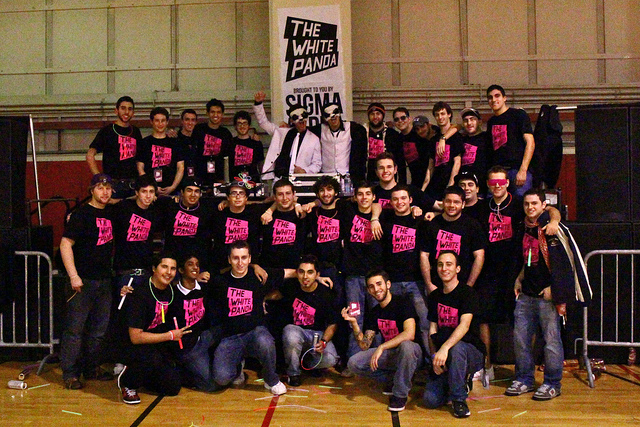 Role: Strategist, Art Director, Photographer, Director, DP
Client: Sigma Alpha Mu Fraternity, Boston University
Brief: Event